What really sets us apart from the lumberyards is our ability to offer in house machining. Lets face it, woodworking tools are expensive! At Forged of Wood and Stone we have a very well outfitted shop filled with industrial machines, and we offer almost any milling service you will ever need, in house at a reasonable rate. Listed below are just a few.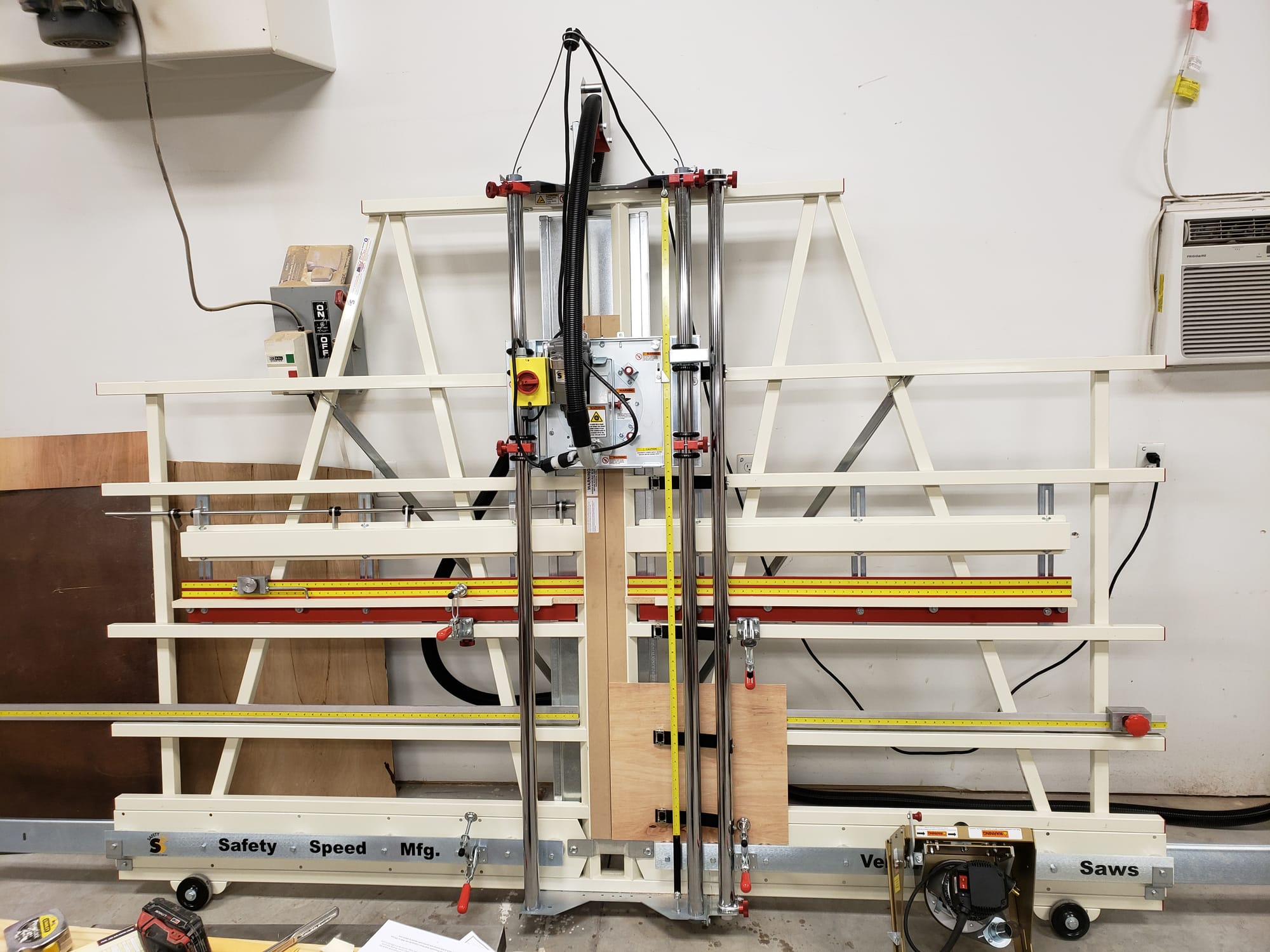 -Edge Jointing up to 8" wide
-Surface Planing up to 20" wide
-Wide Belt Sanding up to 52" wide! No, this isn't a typo, 52 inches wide in one pass.
-Full and over-sized panel saw
-Custom molding, any profile you need including reproduction moldings.
-Wood Lathe duplicator
And more, just call and ask.