This is what we do, Full Time!! We professionally saw and properly kiln dry local Midwest lumber and live edge slabs, and then sell directly to the public from our climate controlled shop located about 11 miles Southwest of Galesburg, IL.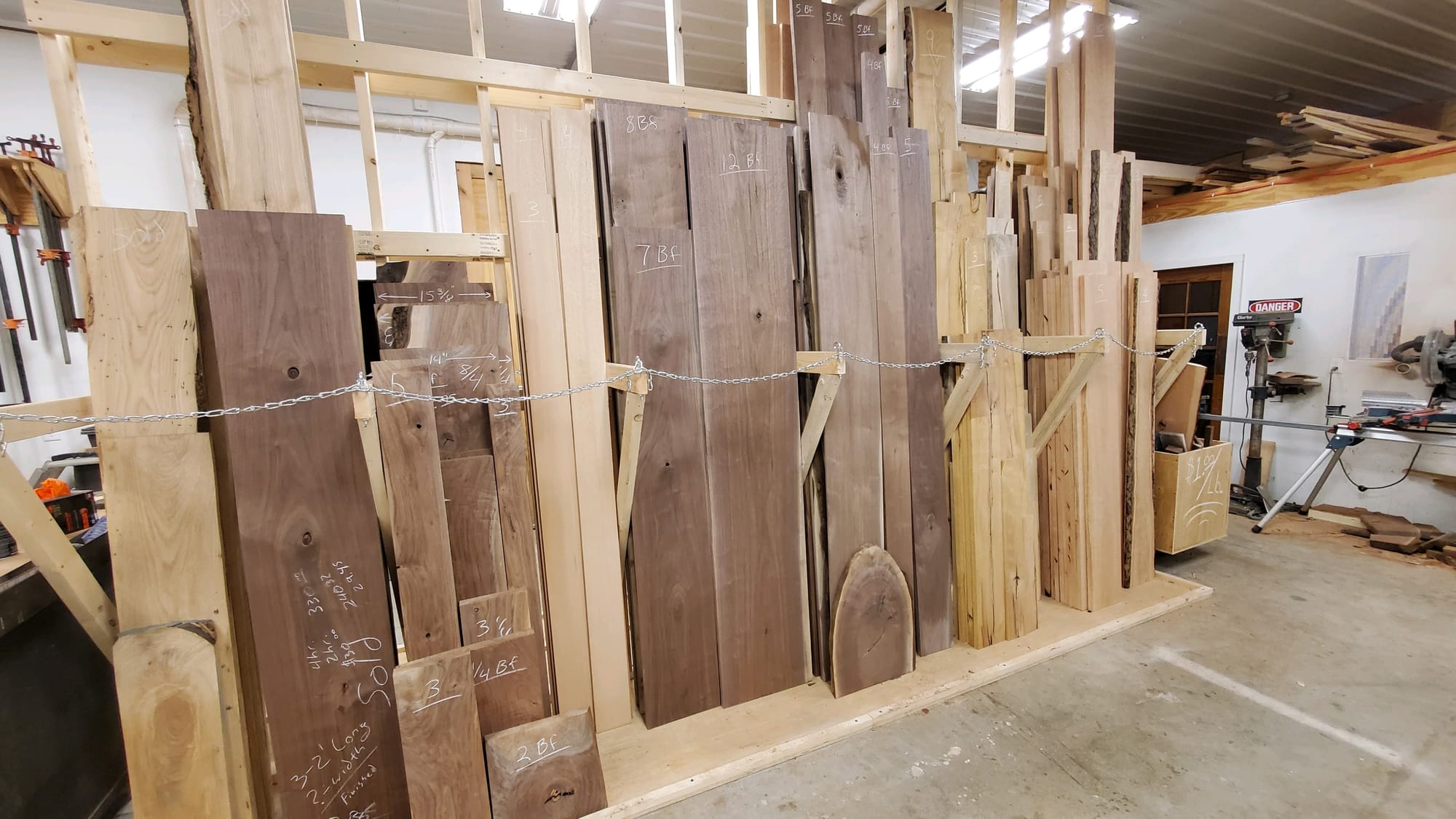 Many species and 1000's of board feet on hand all of the time. All of our hardwood lumber is kiln dried, surface planed on both sides, straight line ripped, and end trimmed before it's put out for sale in our, year round, climate controlled board room. We sell thicknesses from 4/4 up to 8/4. Our lumber is sawn for grade, most of which meets NHLA FAS1F standards in both standard and short lengths. All of our lumber is clearly marked with a board foot measurement following strict NHLA guidelines, and we maintain a published price list so there are no surprises when you're ready to check out. We provide excellent customer service and we operate a full service cabinet shop if you need any custom trimming or machining done. We also have some common grade lumber for sale at a reduced price, as well as a shorts bin full of craft sized lumber of all sorts that is sold for a $1/Lb, there are probably hundreds of potential highly figured pen blanks and more in this bargain bin. This is a professional operation, we saw, dry, and process our own logs in house and strive to provide our customers with high quality, PROPERLY kiln dried lumber at a fair price.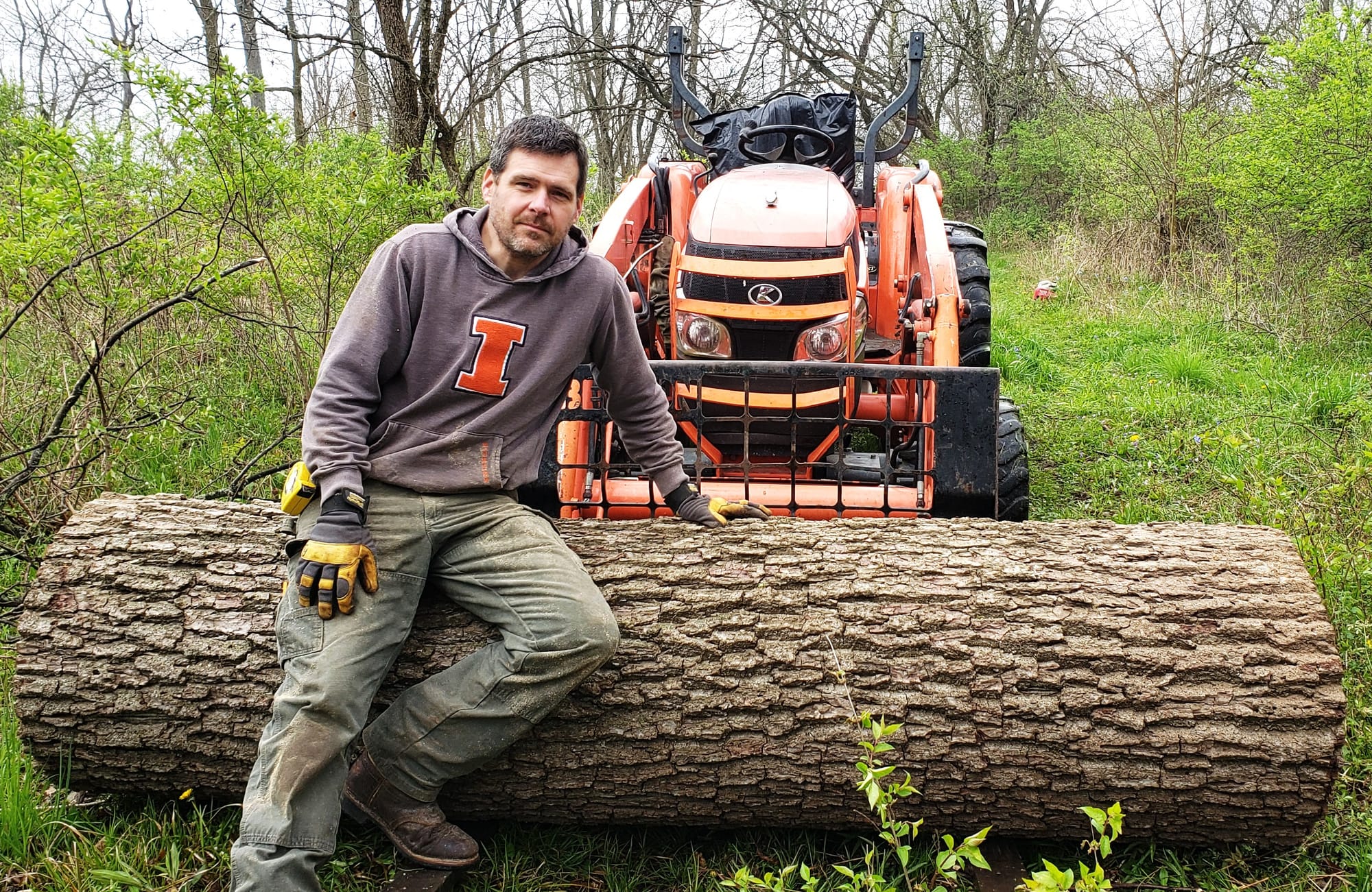 Much of our lumber comes from trees harvested from our own tree farm in rural Knox County, IL. We selectively harvest mature trees then grade saw them. The green lumber is then kiln dried on site in our 4,000 board foot dry kiln to 6% - 8% moisture content, sterilized, and conditioned before being trimmed and surfaced ready for sale.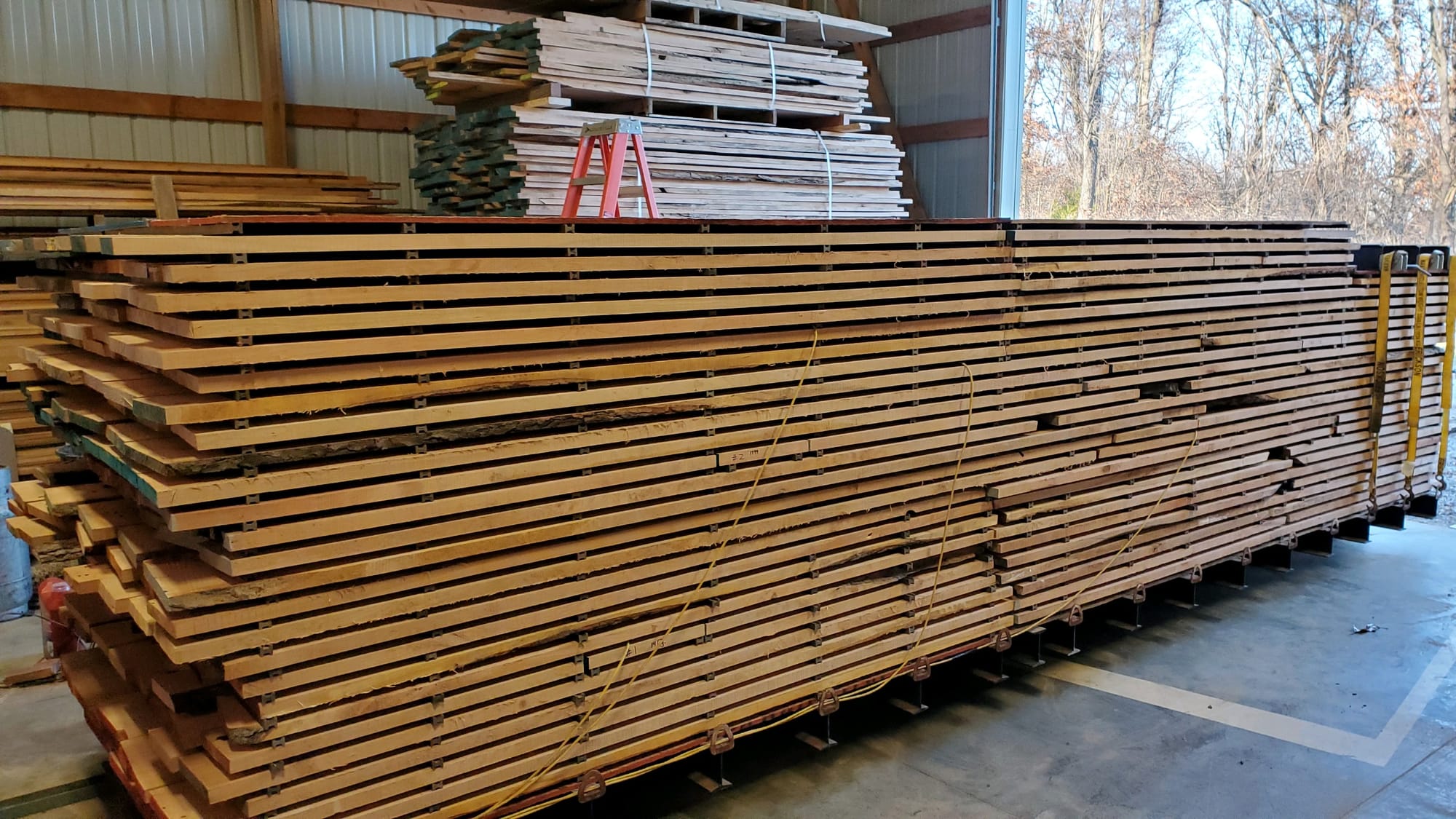 We sell the lumber that cabinet and furniture shops use. Because it's thicker and higher quality, it provides you with greater options and more material to work with.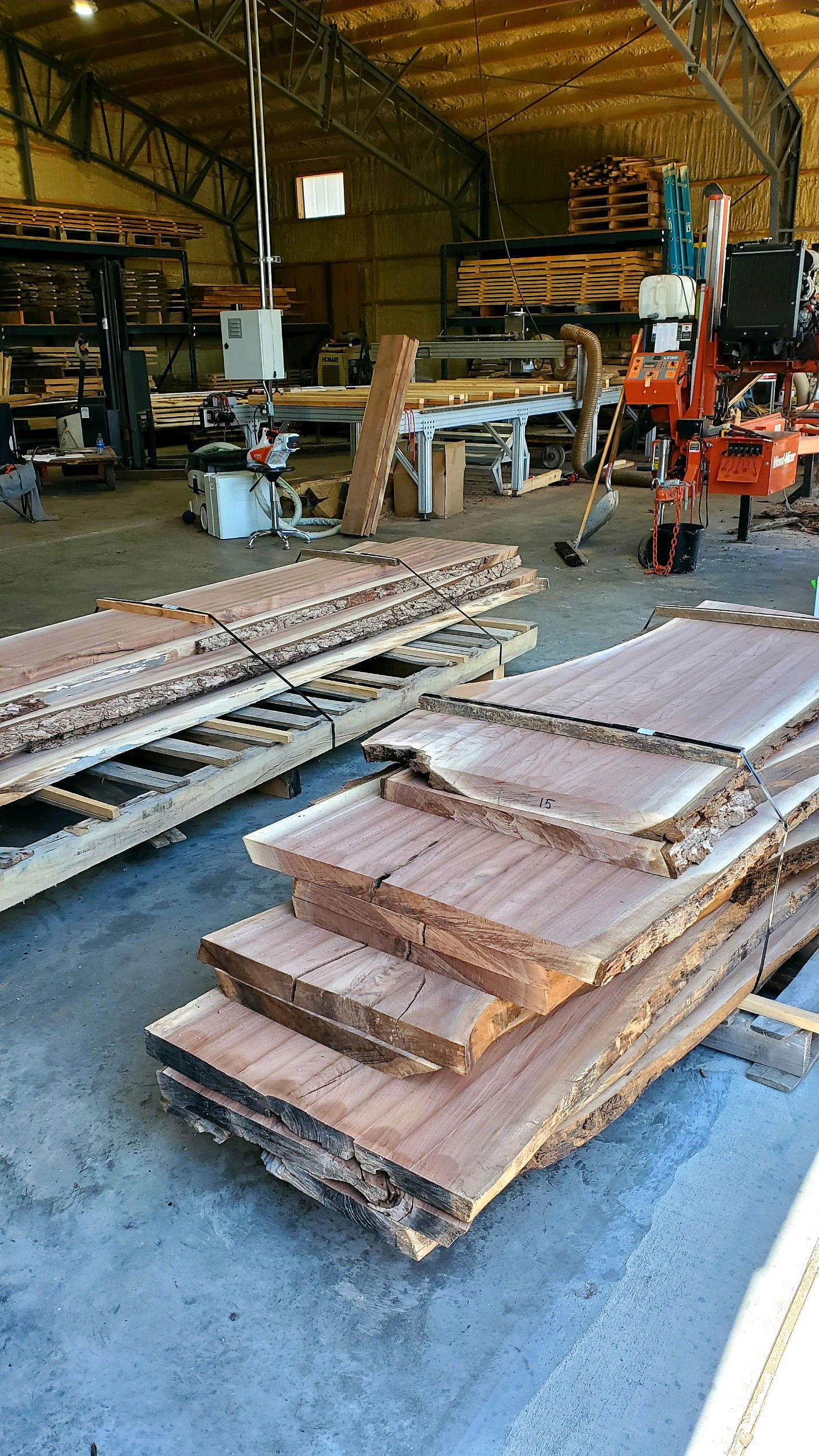 You can text or call Ty at (309)221-6477 if you would like to make an appointment to shop our store which is located about 5 miles south of Knoxville, IL.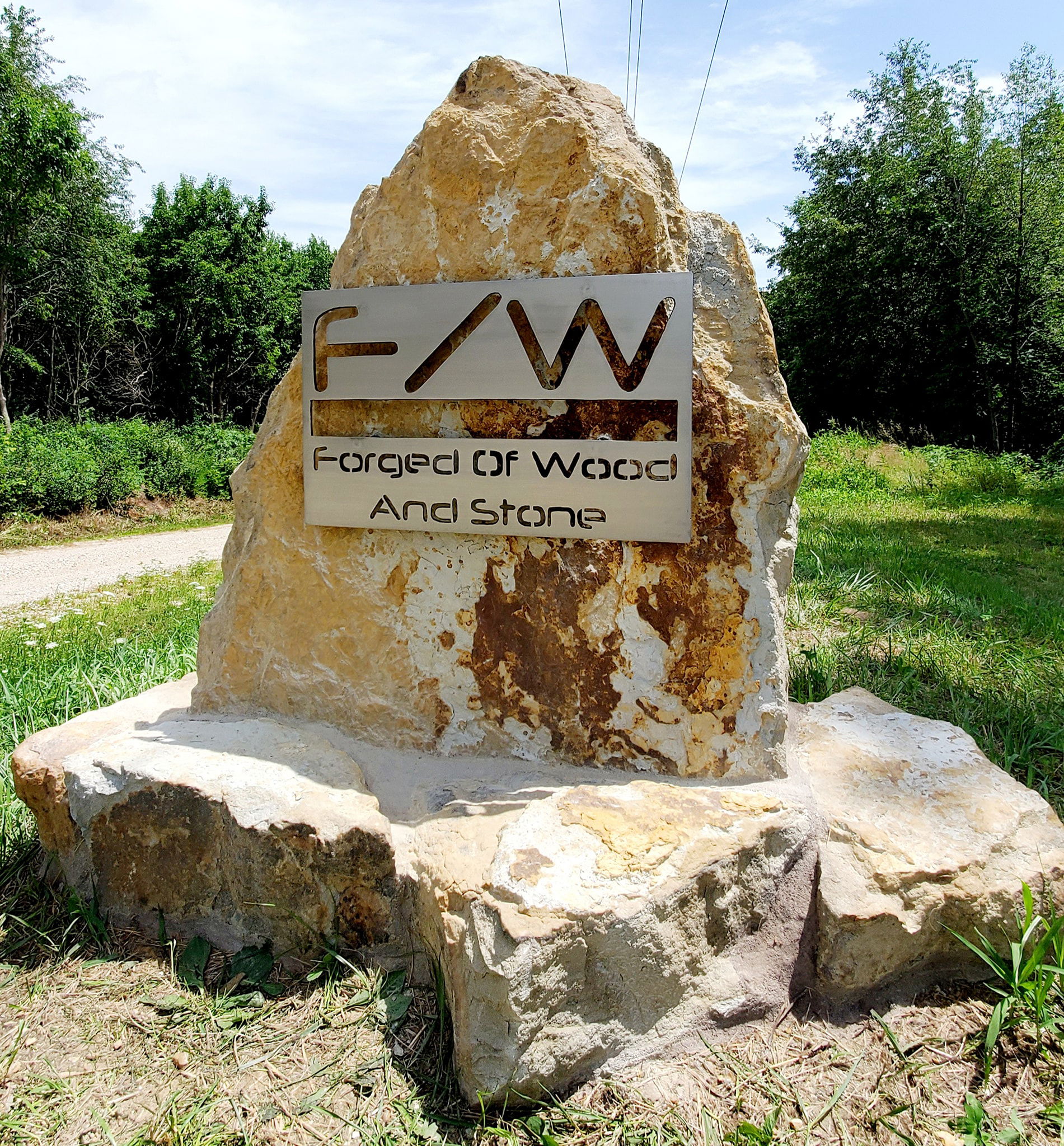 We have many happy repeat customers, I hope you'll give us a chance to make you one of them.
Ty Putnam, Owner Forged of Wood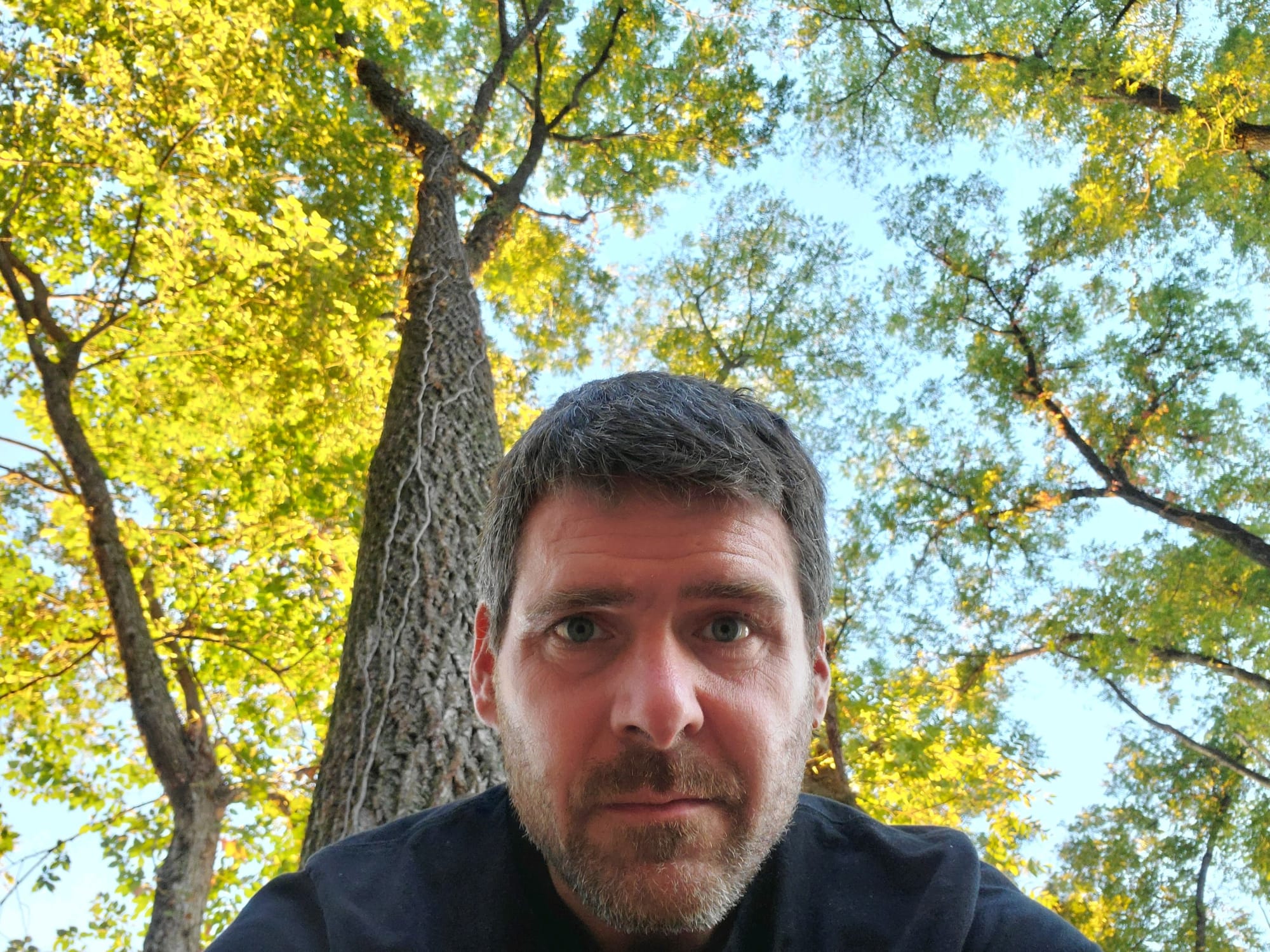 "Where People Go For Hard Wood Lumber".