If you're looking for quality and fair pricing, you've found the right place. We offer 4/4 hardwood lumber in all domestic species. All of our lumber is of the highest quality FAS1F planed to 15/16" thick. Not only is our lumber thicker than what you'll find at a lumberyard or big box store, it also costs less!!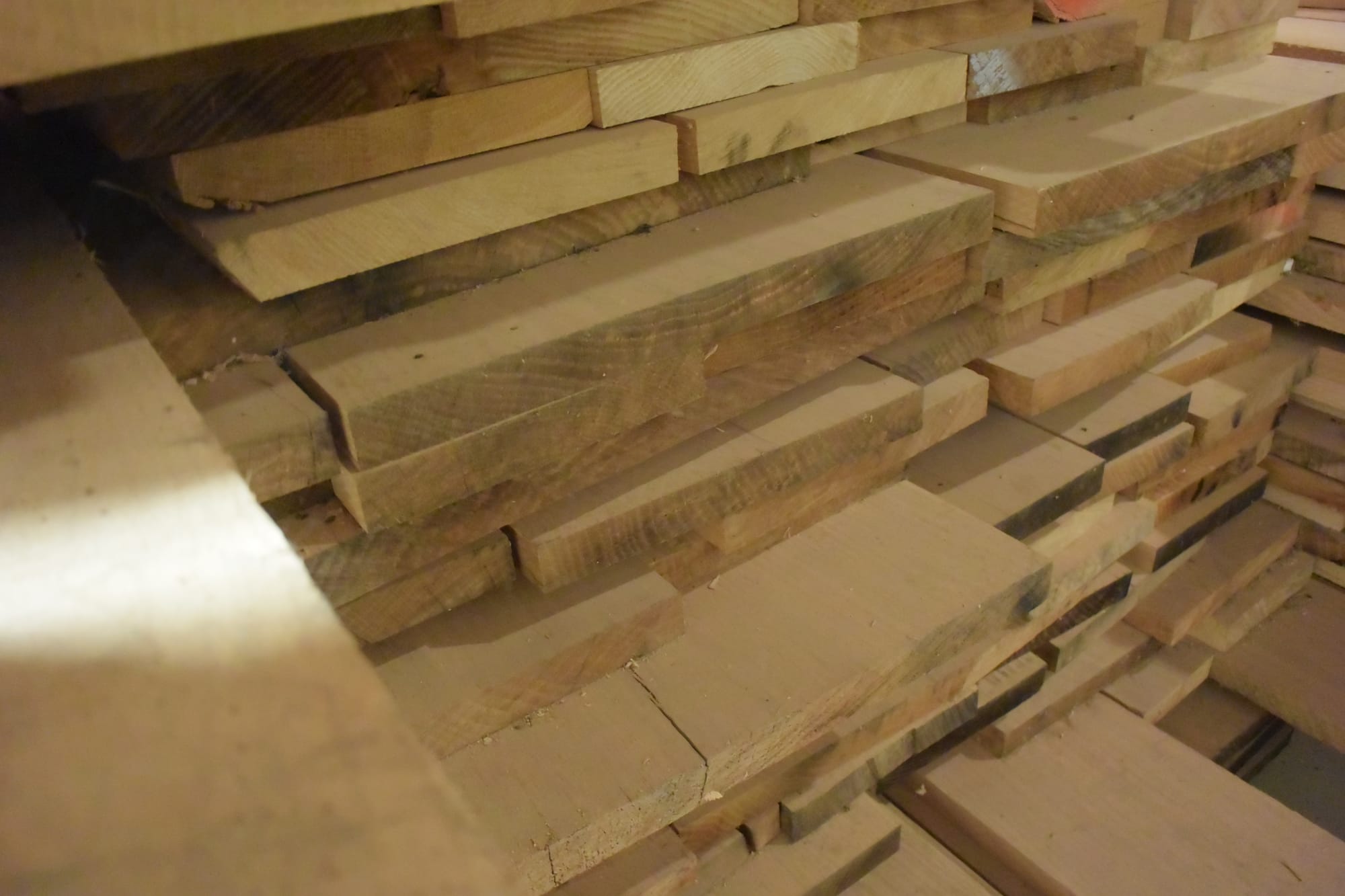 We sell the lumber that cabinet and furniture shops use, because we are a cabinet and furniture shop. Because it's thicker and higher quality, it provides us with greater options and more material to work with, especially when projects call for gluing up wide panels.
We also sell hardwood plywood. Our hardwood plywood will be slightly more expensive than what you'll find at the lumberyard or big box, but here's the difference:
1) Ours is all American made from American grown timber
2) Our face veneer is thicker which gives you more to sand without sanding through those paper thin faces you'll find elsewhere
3) Our core veneers are thicker and higher quality which means less voids, a smoother face veneer, and a stronger product
4) We can get hard to find species like cherry, walnut, maple and so on. We can even get many products prefinished
Bottom line, we have you covered! And if we don't have what you need on hand we can usually have it in a day or two.