Durable and timeless, concrete countertops are rapidly becoming one of the favorite choices for homeowners and businesses alike. When it comes to options, concrete countertops lead the pack. Their inherent versatility lends to their use in kitchens, bathrooms, bars, and patios. Really any space, inside or out, could find itself host to custom concrete countertops.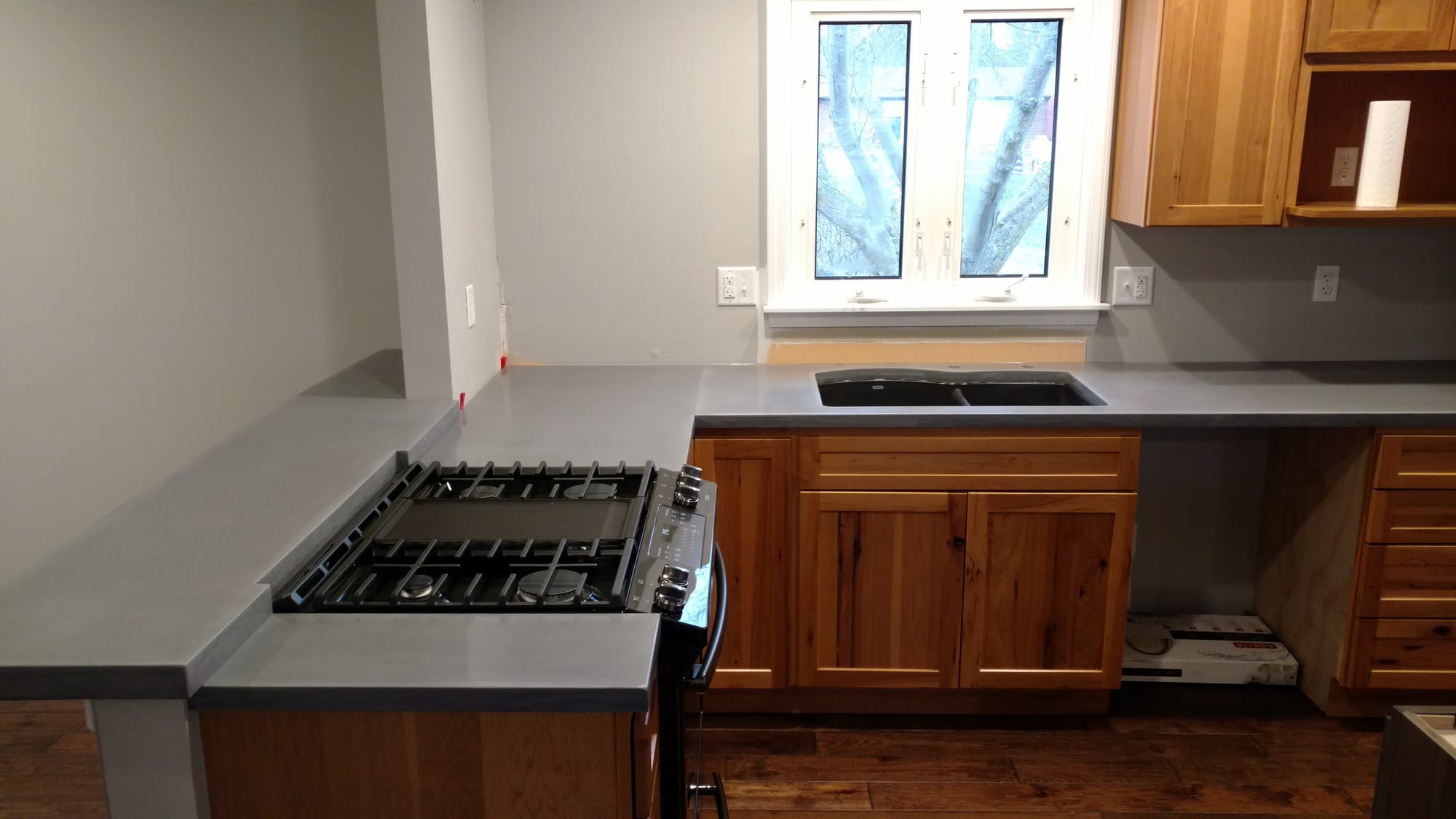 Durable, beautiful, colorful, stain resistant, and easy maintenance are all qualities that come to mind when describing concrete countertops. Endless possibilities in shape and design are also key features that drive customers to this product.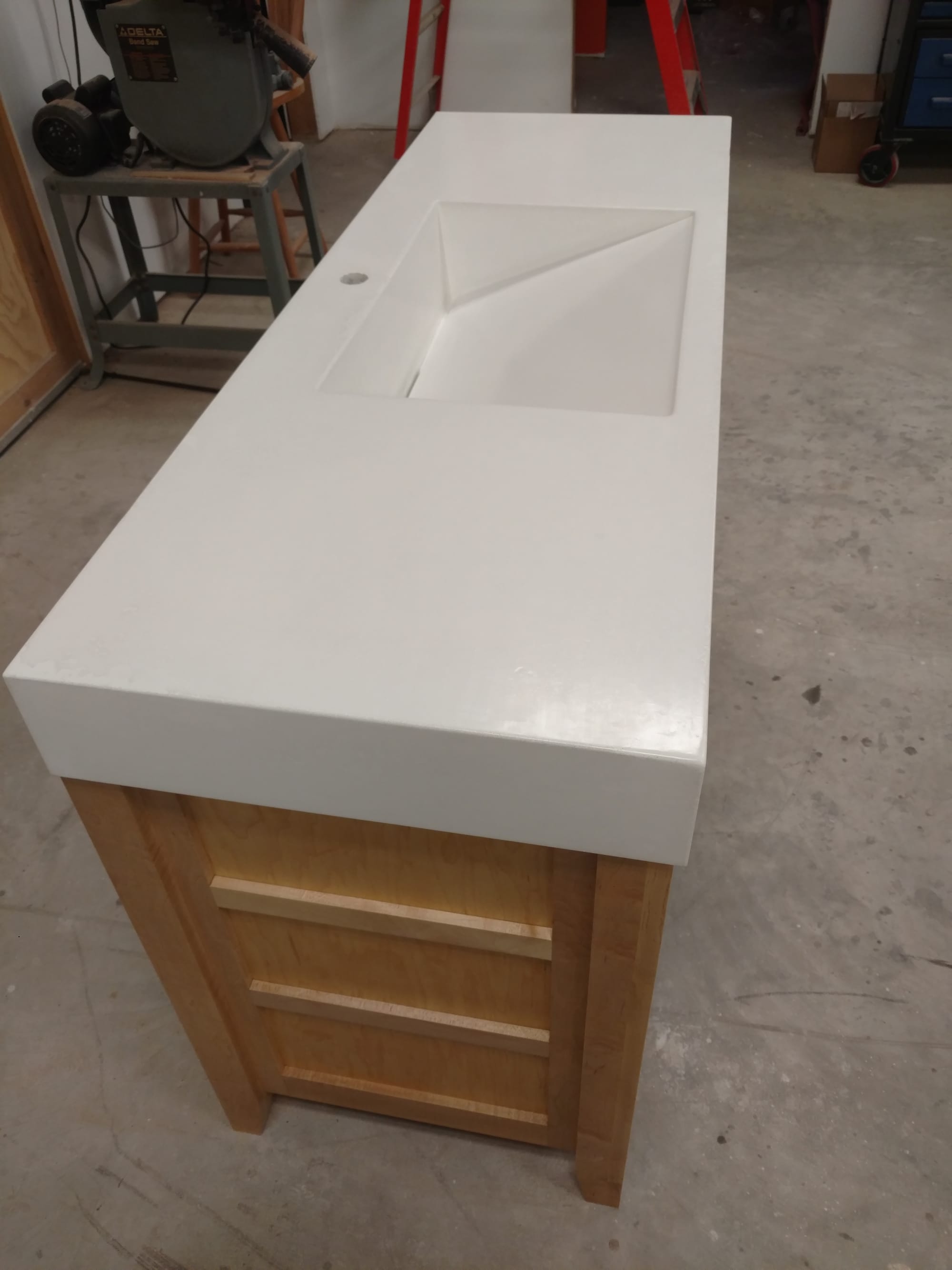 We design, measure, and fabricate our concrete countertops in our local shop, then install them on location ready for use. We utilize the most modern materials and techniques in a purpose built facility to provide our customers with a stunningly beautiful, durable, and easy to maintain product that will weather the test of time and age with grace.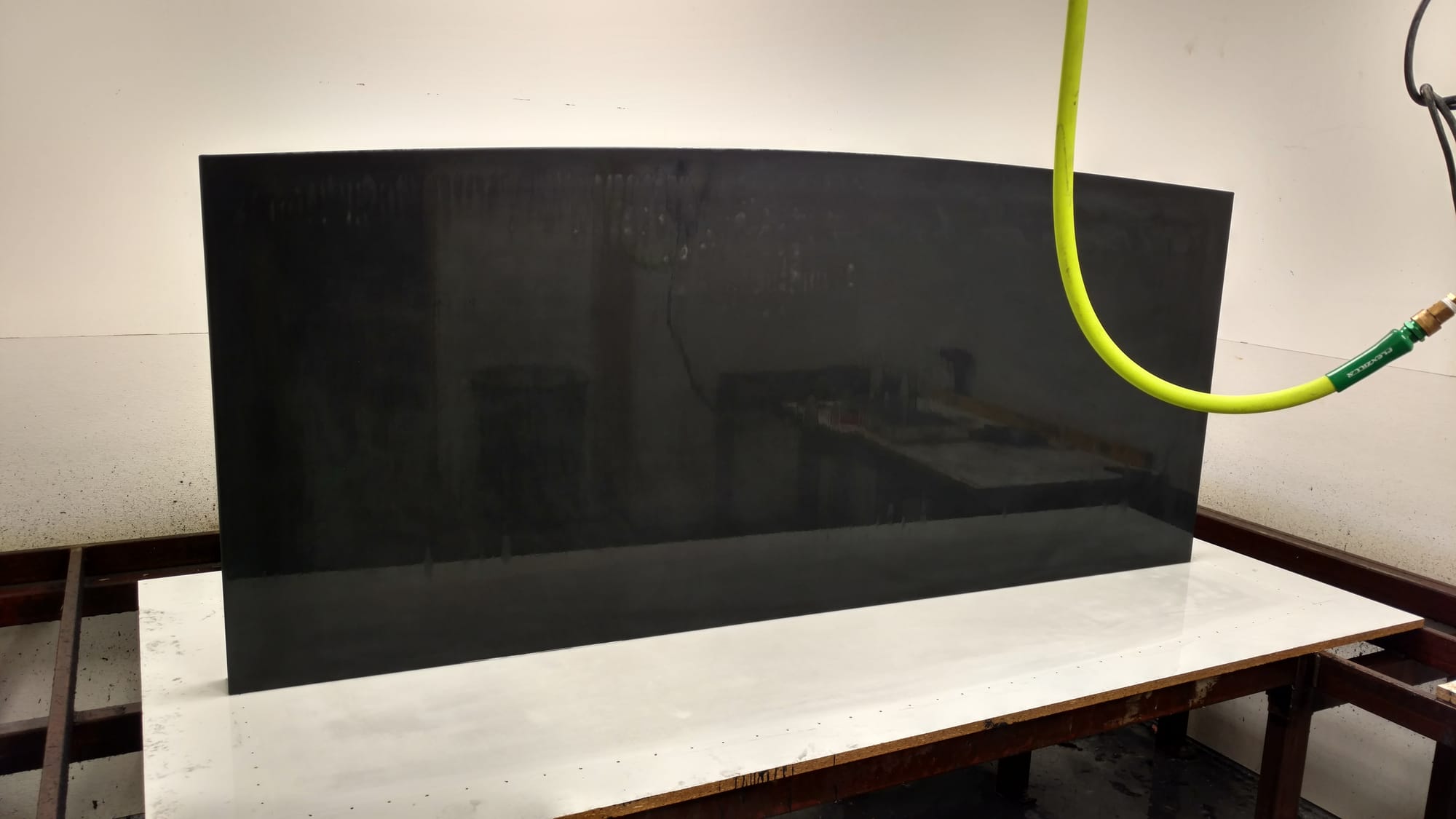 Contact us to discuss how concrete countertops will elevate your space to the next level.